First, let me first start by saying I stand 1000% behind the title of this blog. Unfortunately, we live in a society where men (especially BLACK MEN) cannot make certain statements without the aroma of a toxic stigma or phobia unwarrantedly entering the conversation. This past year I fell in love with BLACK MEN for the first time in my life. I would like to coin 2019 The Year of Brotherhood! Last year my love for BLACK MEN went to a whole new level. I started my year off reading a book from Naim Akbar called Visions for Black Men and rereading Message To The Black Man which was written by the late Honorable Elijah Muhammad. I had no true pattern to my reading selections last year but these books are two that have been strongly suggested to me by two influential brothers in my life Mawuli Davis and Ray Harps-Muhammad! I also had the opportunity to read and watch a stage adaptation of the book Between The World and Me by Ta-Nehisi Coates. The common denominators for all three of these books were one they were written by super-intelligent black men, two they were written specifically for black men and they were written to create a paradigm shift in black men. I can truly say all of these books accomplished their mission in my life.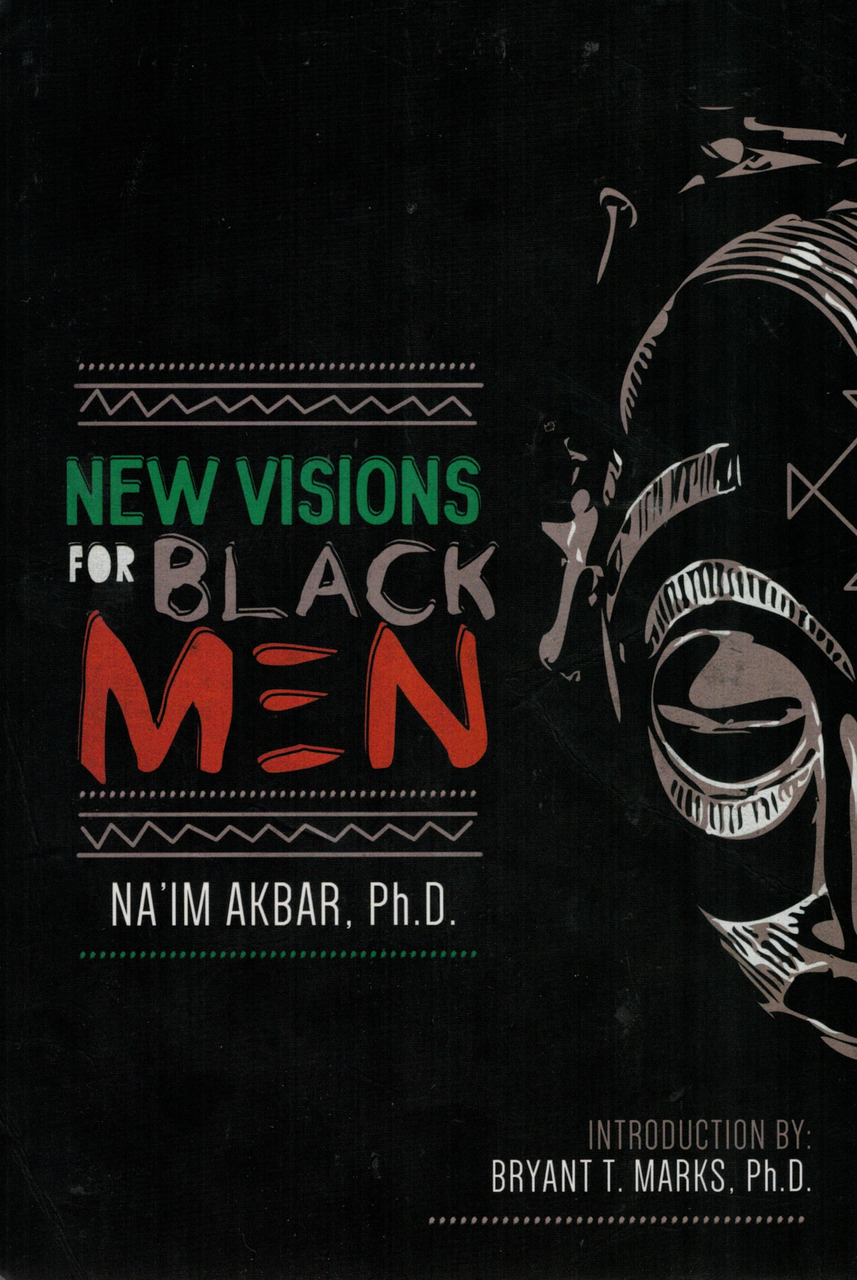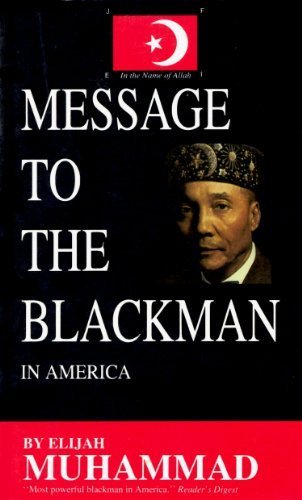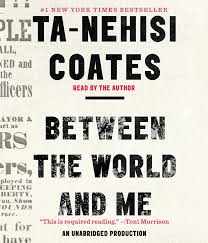 This past Summer like every summer for the past four years now we started our Father/Son learning series UPCEN Fellows which was created by some of my brothers. As normal, we created a space of learning for our sons, nephews, mentees and other young men in our community. We have done this several times but this year felt different. Last year the energy was electrifying. This year our numbers were growing in a way that we hadn't seen before. We were seeing upwards of 150+ BLACK MEN every week on a MONDAY NIGHT! This is no lightweight accomplishment and we understood that this was a clear sign that black men were hungry for a space to call their own. Typically we start UPCEN Fellows in the beginning Summer around May and end it in August but last year under the leadership of Mawuli Davis we decided to keep it going and to rebrand as The Black Man Lab. 
The Black Man Lab is a safe & sacred space where an intergenerational gathering of Black Men work together to become "warriors, healers, and builders" In the "Lab" the elements of authentic manhood are shared with all generations of Black men.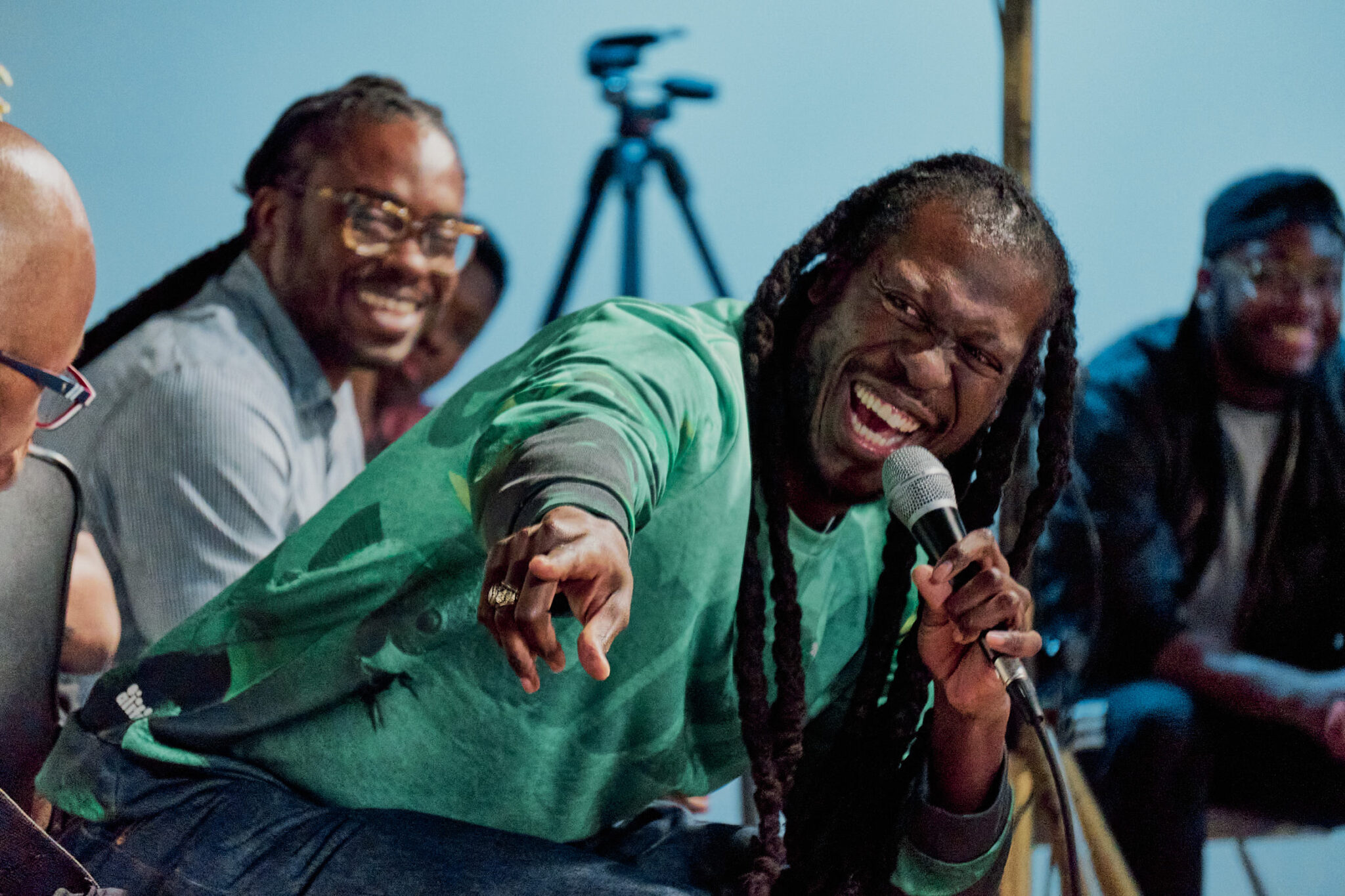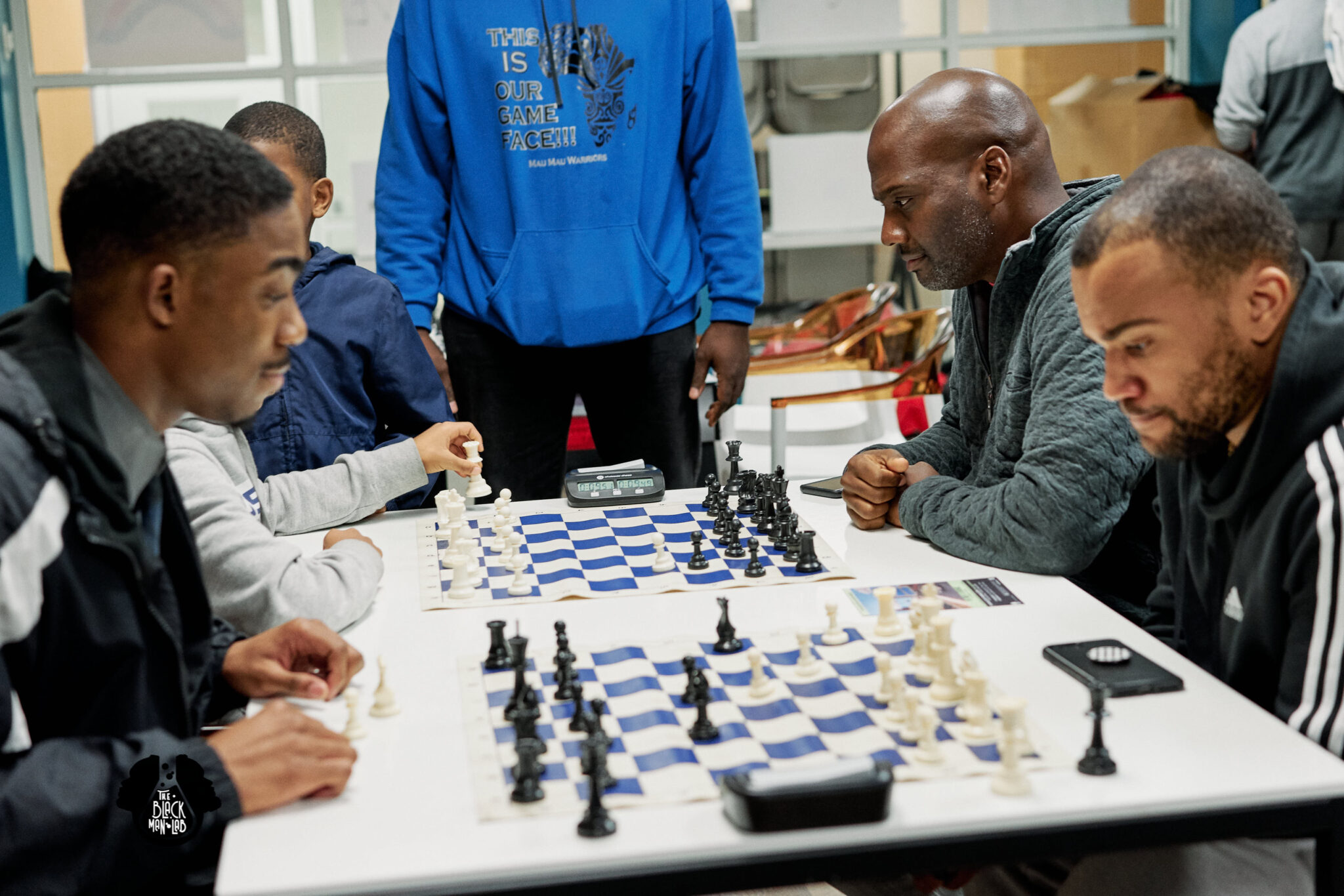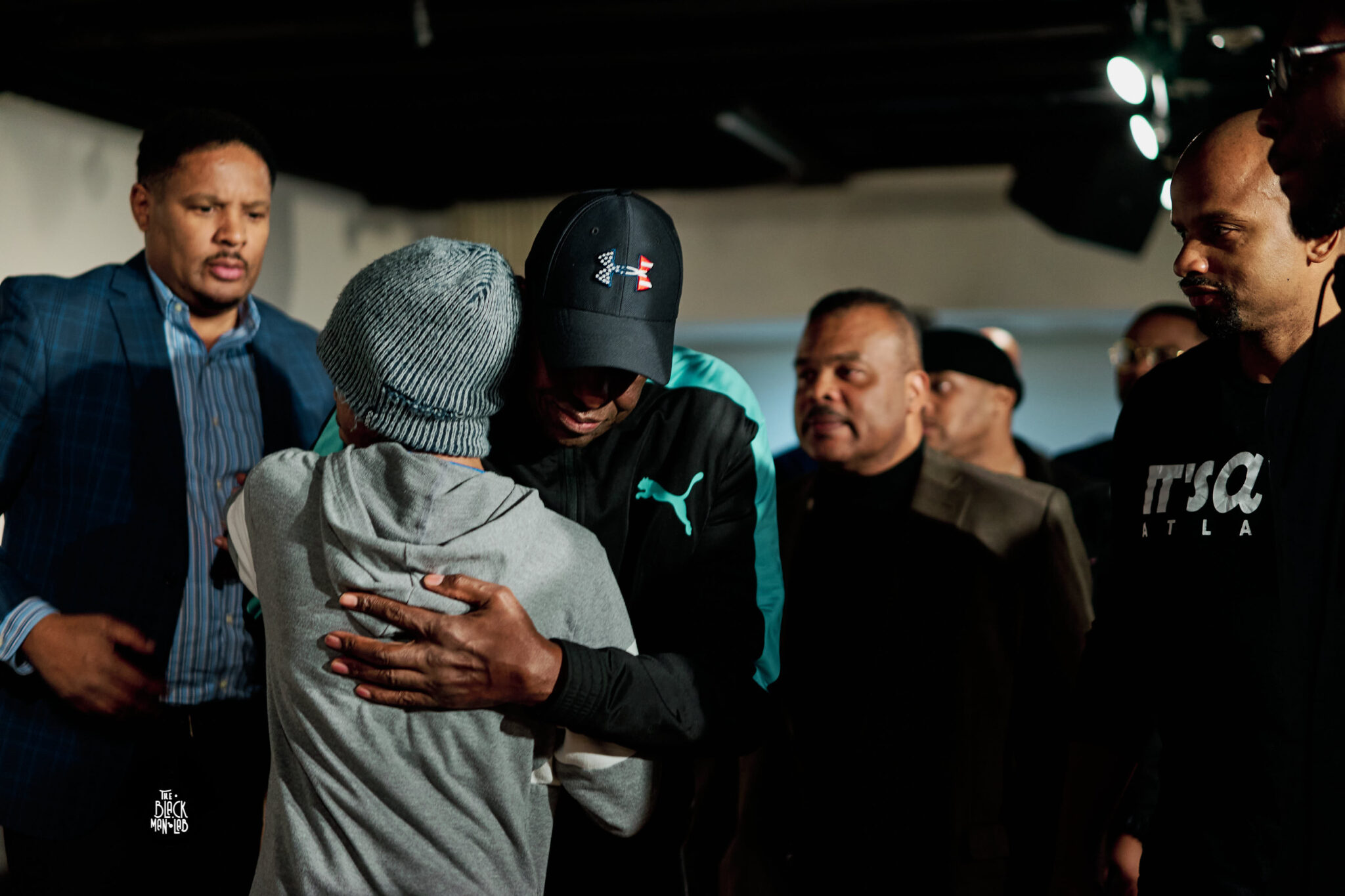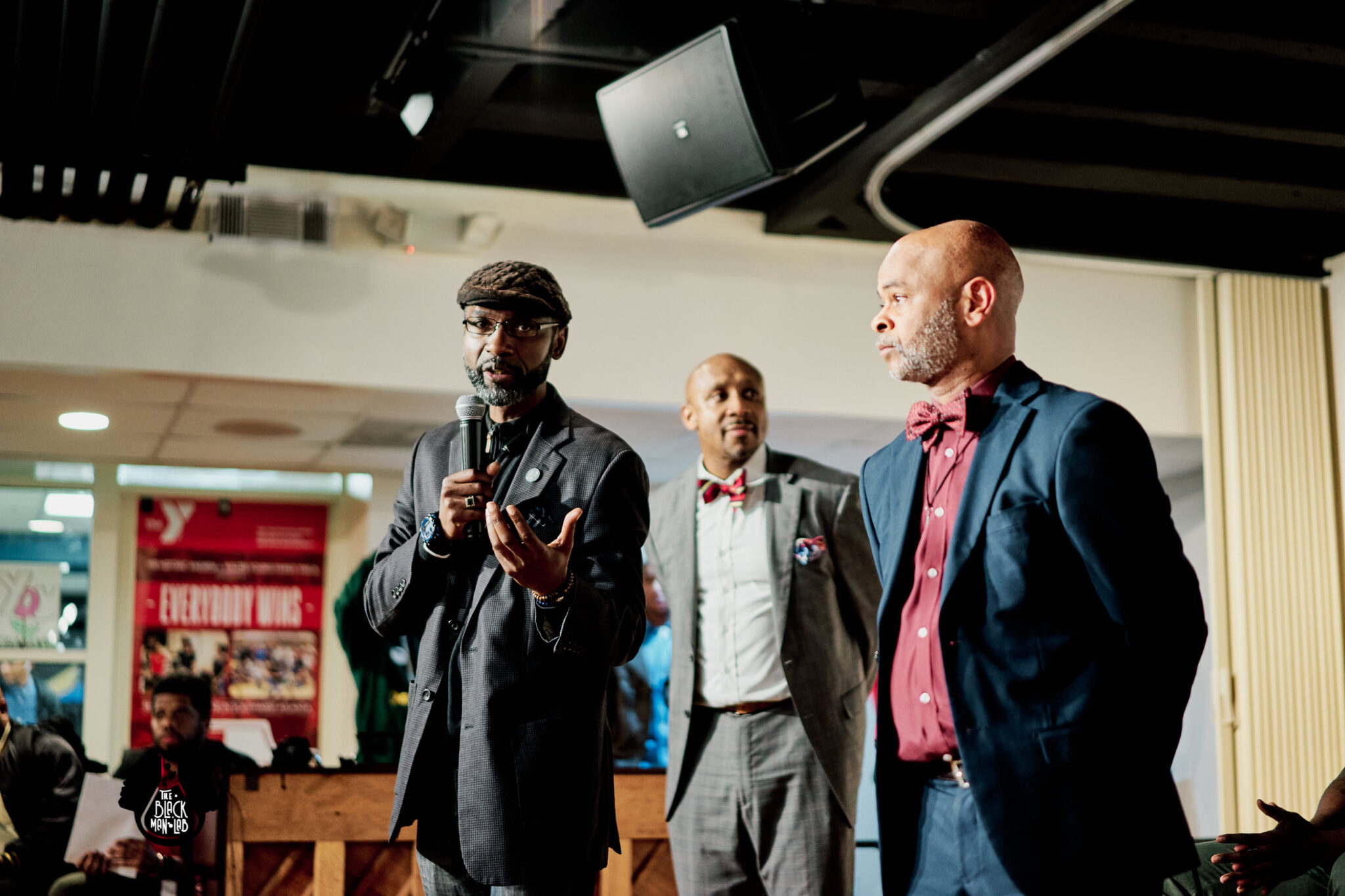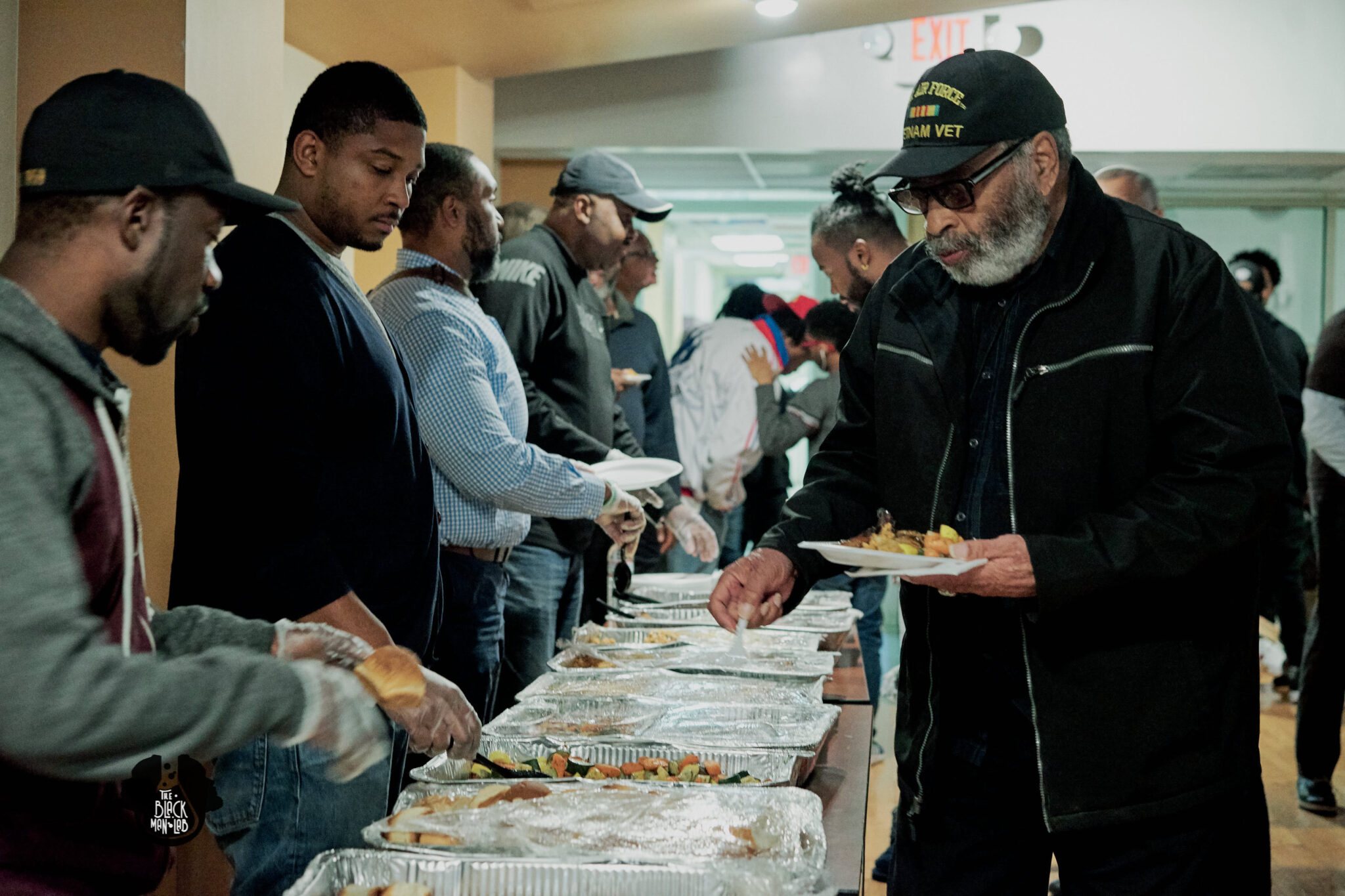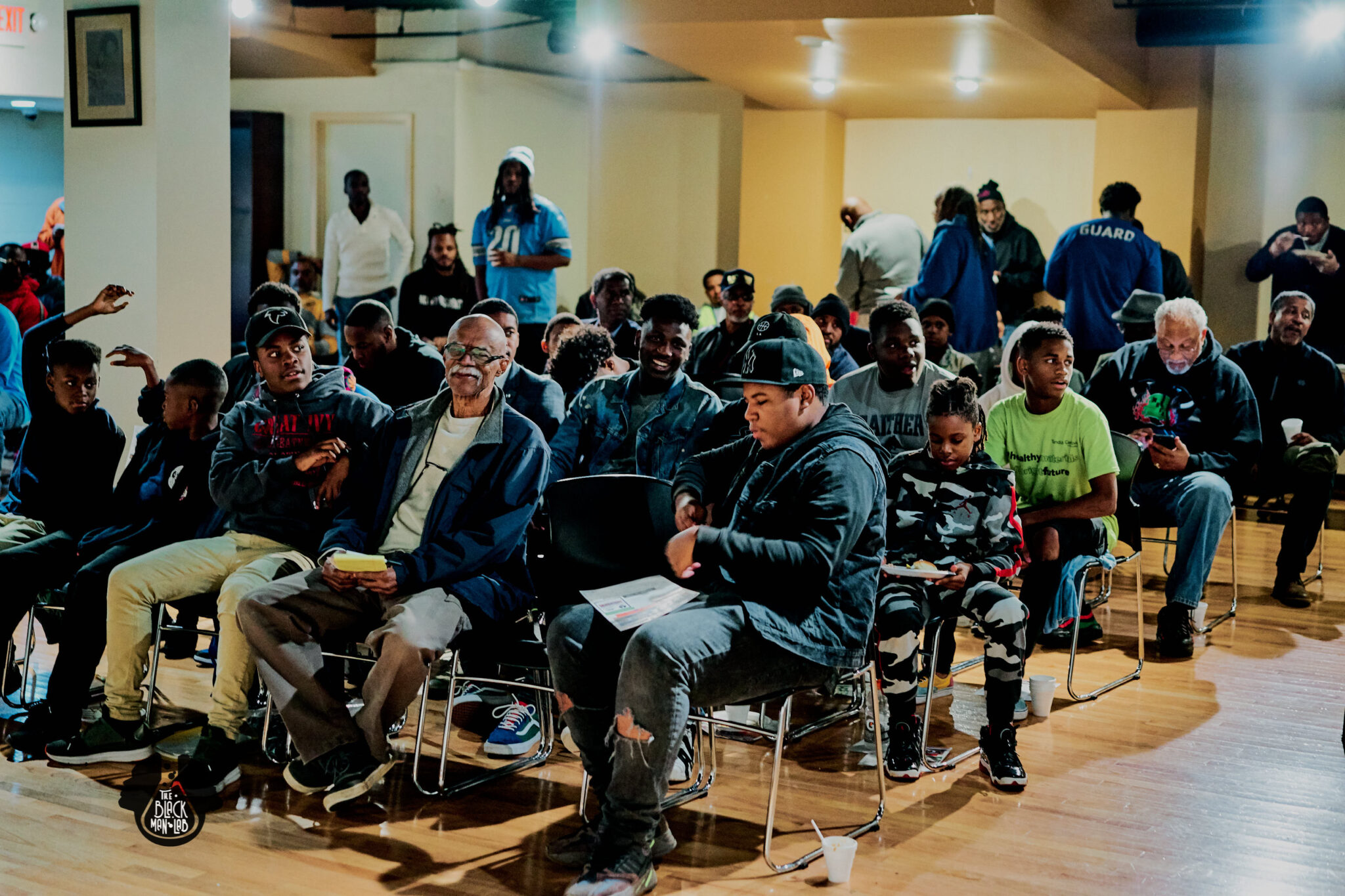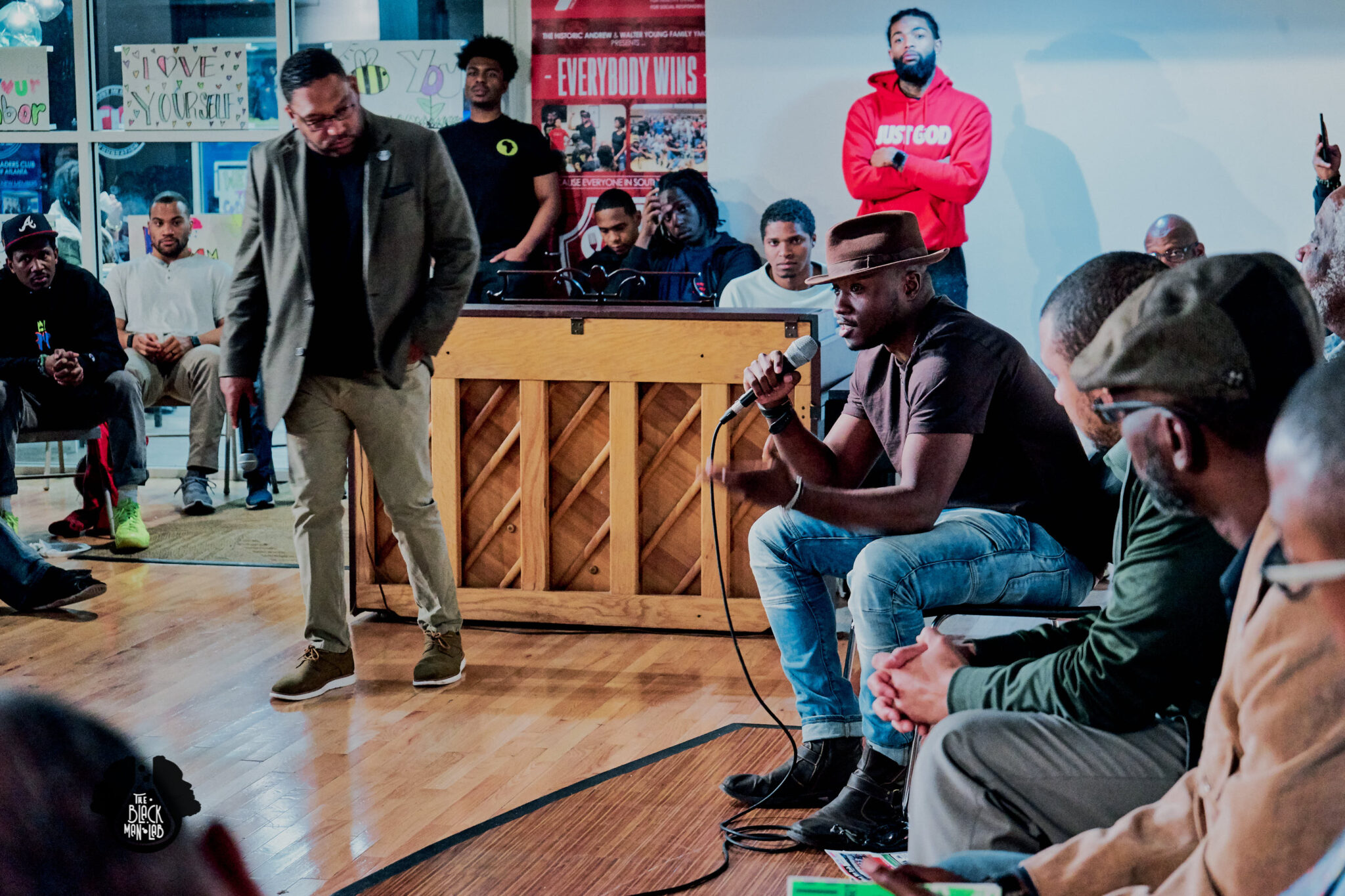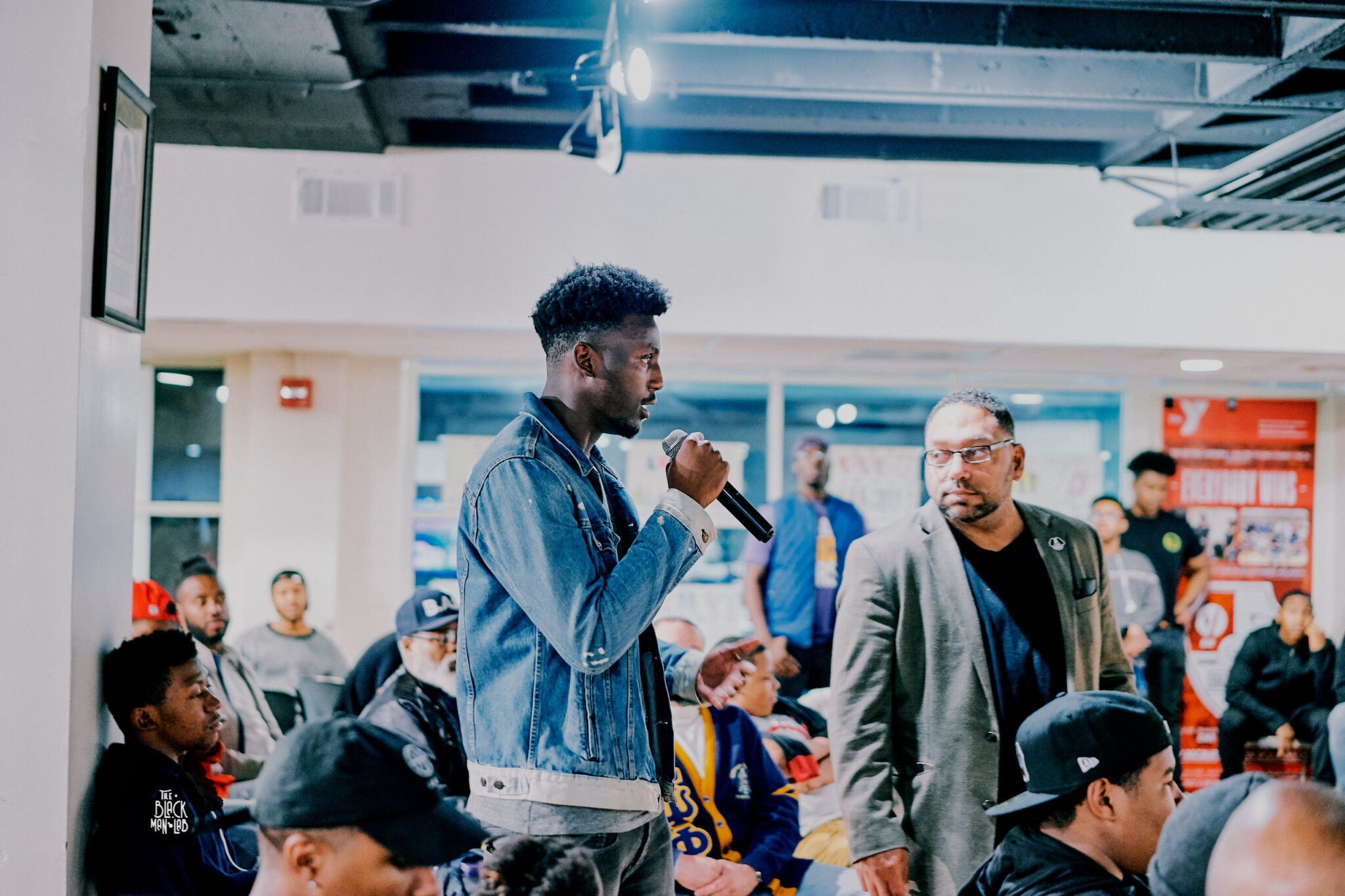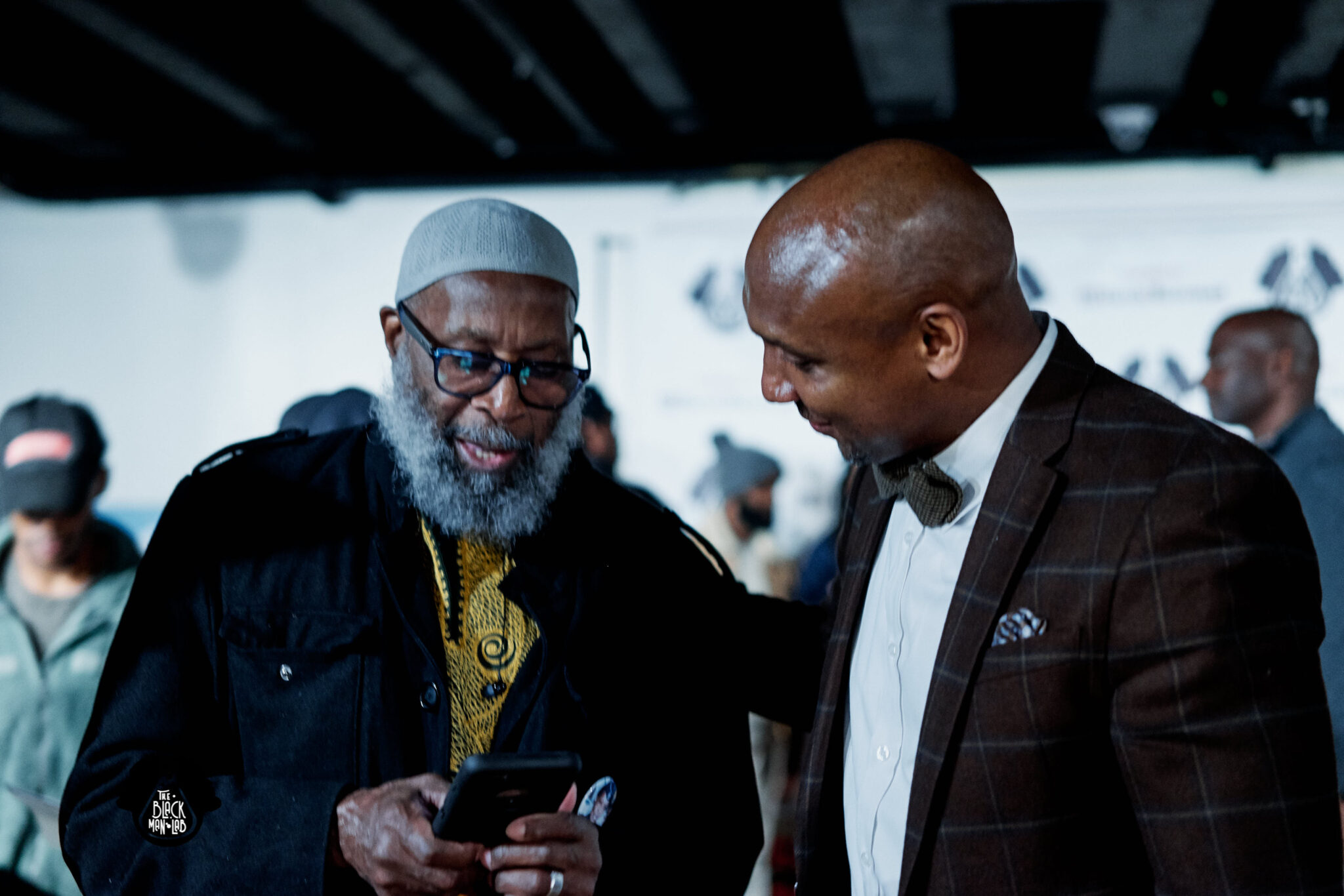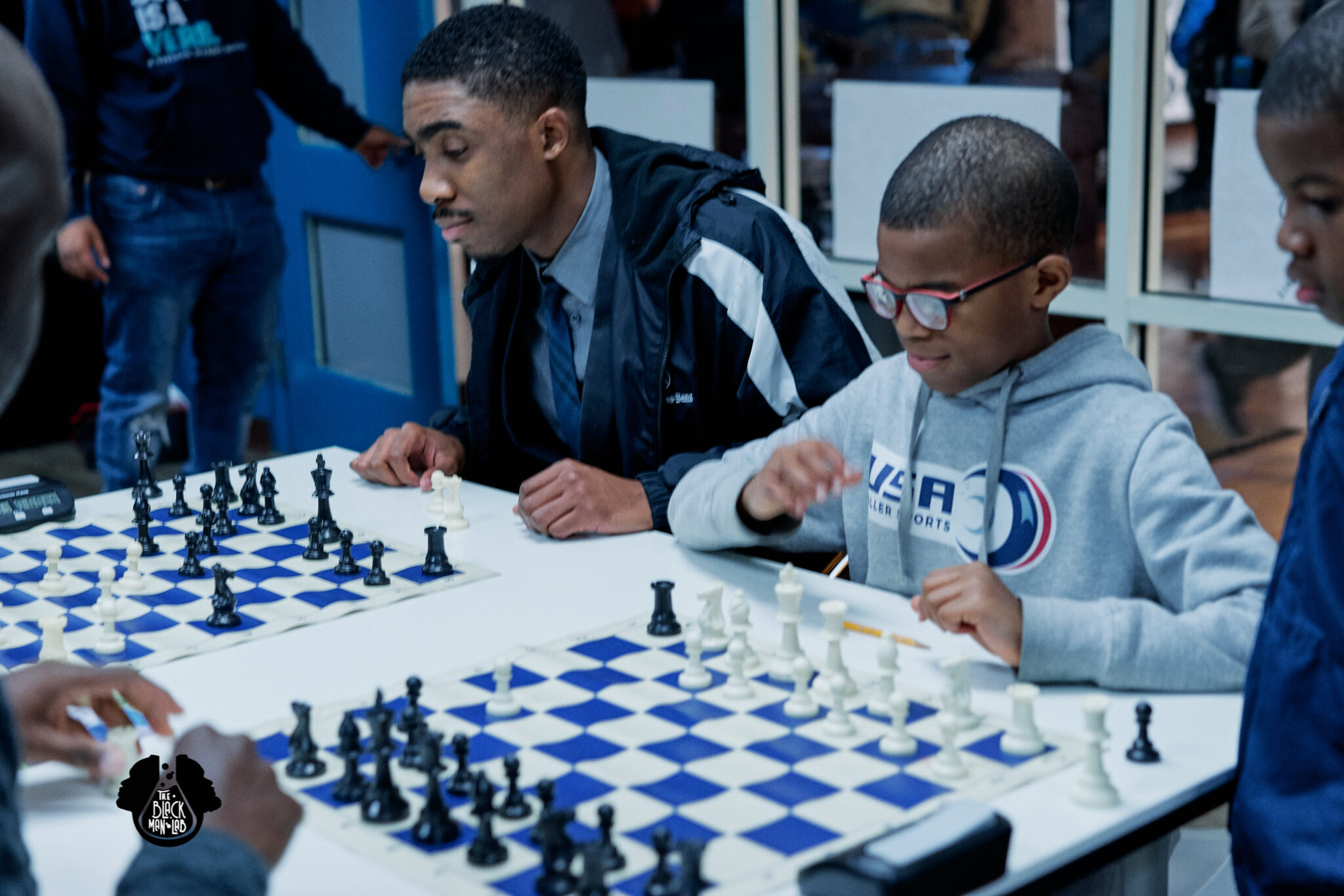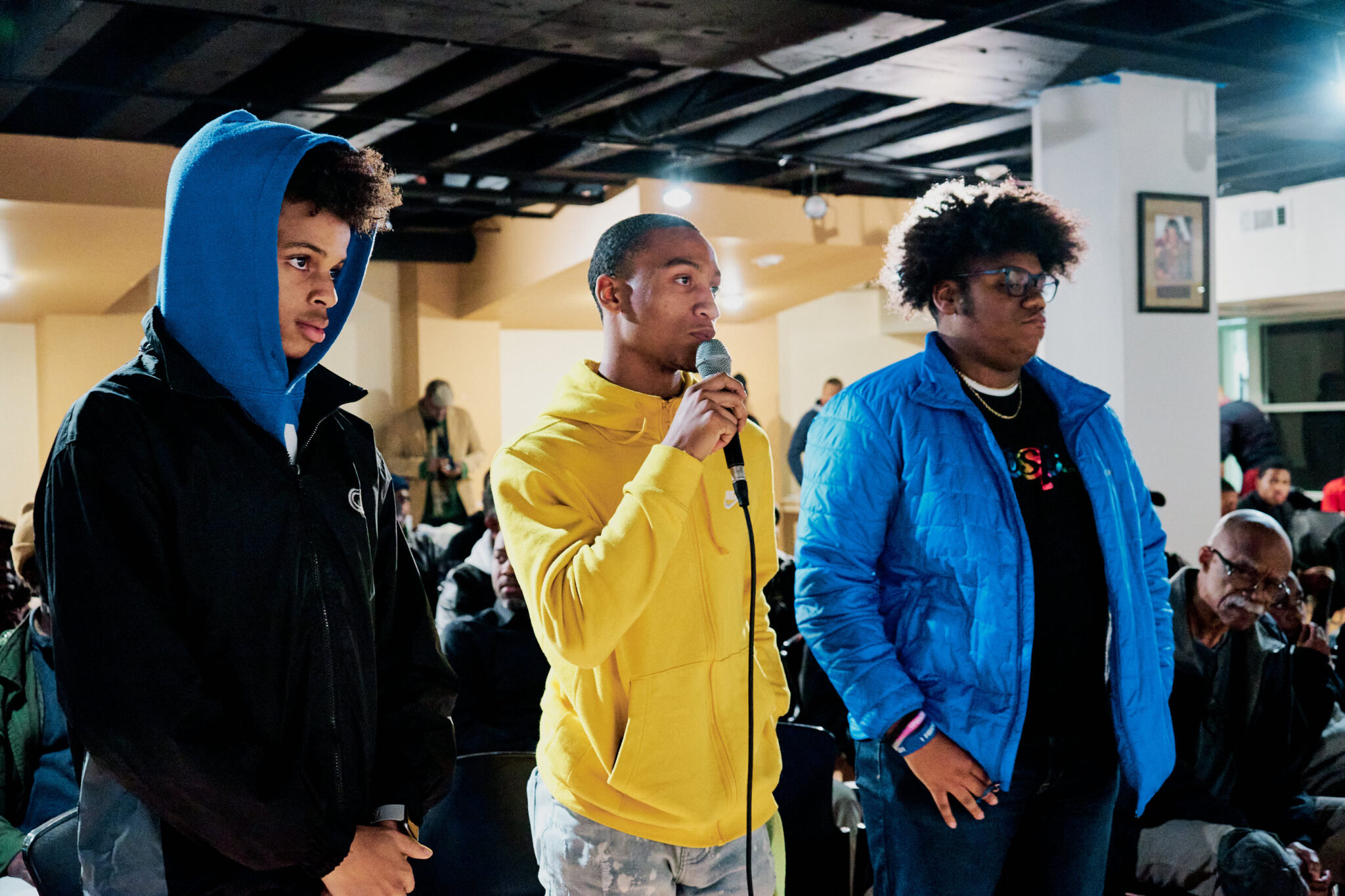 The Black Man Lab allowed me to love on BLACK MEN more intentionally than I have ever loved them before. I listened to them, I served them, I checked in on them, I supported them, I hugged them, I allowed them to cry, I allowed them to share their deepest pain but most importantly I gave them the freedom to be vulnerable without judgment. Last year I can say I truly saw the BLACK MAN for the first time and we are powerful and mighty beings with more potential than we could ever imagine.
Last year my love for Black Men and The Black Man Lab was like an explosion of excitement that I could not contain. I found myself speaking to every brother that crossed my path and inviting them into this safe space which to me felt like The Black Man's Church! I became an evangelist for Black Men's success. I wanted to increase our knowledge about health, wealth, career options, building/leaving a legacy, best practices for fatherhood, how to be a better husband, how to love, how to forgive, etc. 2019 showed me that Black Men are the key to our communities salvation. For years our sisters have stood strong in the gap holding their positions in our community and often having to overcompensate for our lacking presence. 2019 showed me that we can build an army of warriors, healers, and builders in our community if we create a safe space where men can learn from brothers like Baba Wekesa Madzimoyo. 2019 showed me that we have the potential to completely change the world by focusing on building and changing Black Men. Lastly, 2019 showed me that loving Black Men is loving myself and I believe self-love is the ultimate form of liberation. 
As we start 2020 I would like to personally invite other brothers to join me at The Black Man Lab every Monday at The Andrew and Walter Young Family YMCA located on 2220 Campbellton Rd SW, Atlanta, GA 30311. For more information visit blackmanlab.org or email us at [email protected] 
Support the movement and keep The Black Man Lab going by donating via cashapp ($theblackmanlab)