Growing up, I was not knowledgeable about our Black ancestors and their work. I was not familiar with The Black Panthers and their Ten Point Program, Marcus Garvey and his unmatched leadership, Fannie Lou Hamer and her bravery, or even Harriett Tubman and her resilience. These mighty revolutionaries did not reach my radar until I was in my early twenties. Now that I am older, it amazes me when I reflect on how much I did not know about my people. Though my parents provided limited Black cultural exposure, they made up for it by exposing us to many other vital lessons like philanthropy, community service, entrepreneurship, and travel. Still, I wonder how I would have responded to the teaching of Frederick Douglass, the ideology of Malcolm X, and the iconic protest of the children in Birmingham, Alabama.
Reading was not a foreign practice in my household, but the writings of Black revolutionaries were not standard. On my visits to the public library in Monroe, Georgia, I learned about Helen Keller, Babe Ruth, and Winston Churchill. Yet, I never saw one book about Angela Davis, Ella Baker, Audre Lorde, Jo Ann Robinson, or Madam C.J. Walker. 
The power of my Blackness was not emphasized during my childhood. If I had to guess why I would assume it was because I was raised in a predominantly white environment my entire life. The community was a rigorously religious one that prohibited many activities since most would send you to hell. I know that atmosphere was a considerable hindrance to my pilgrimage for Black consciousness. Growing up, I always showed natural leadership, and I also displayed rebellious tendencies. If purposefully exposed and taught, those two qualities could have been synthesized into what John Lewis called "Good Trouble." My current passion for activism and community organizing could have activated years ago.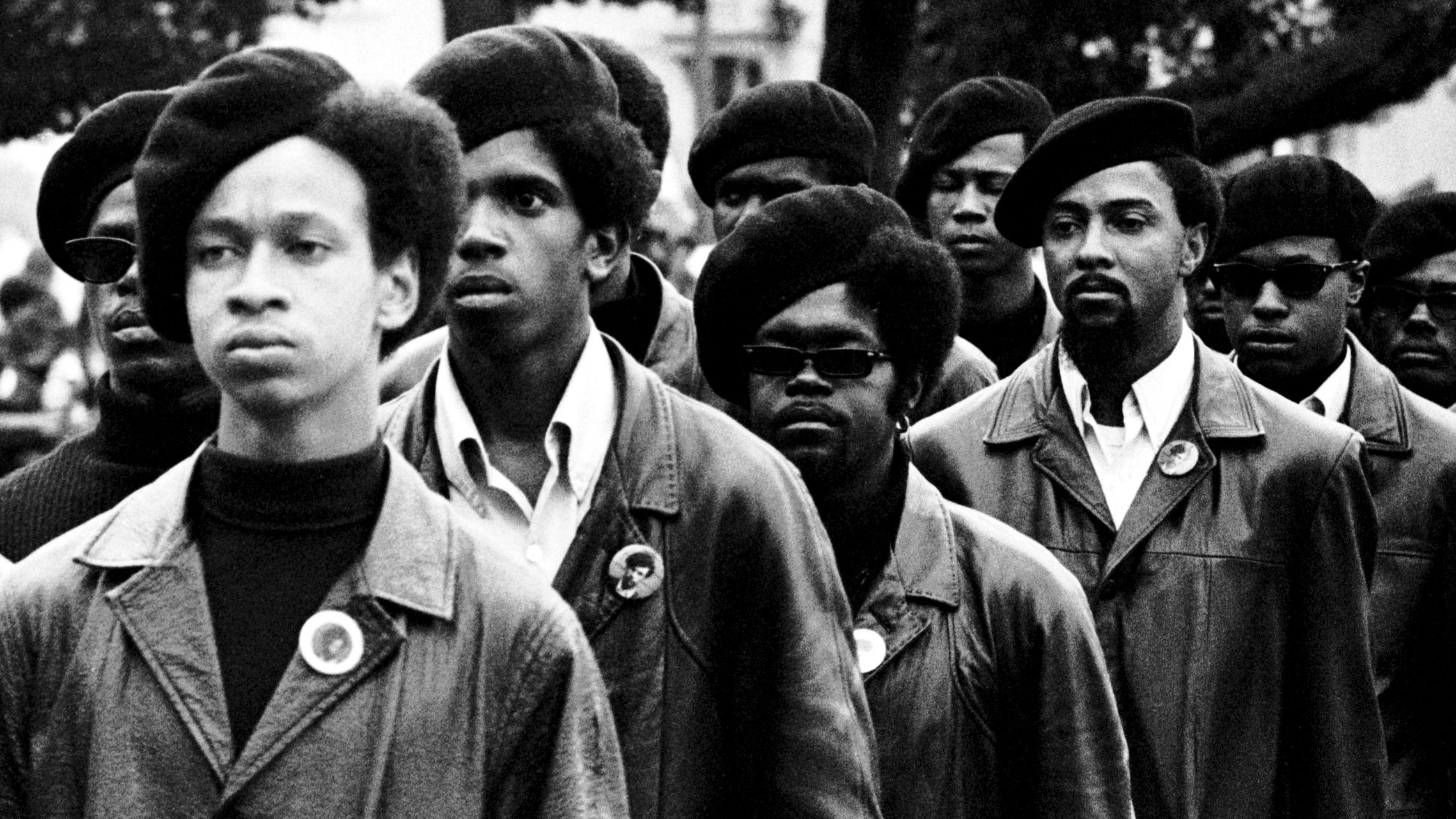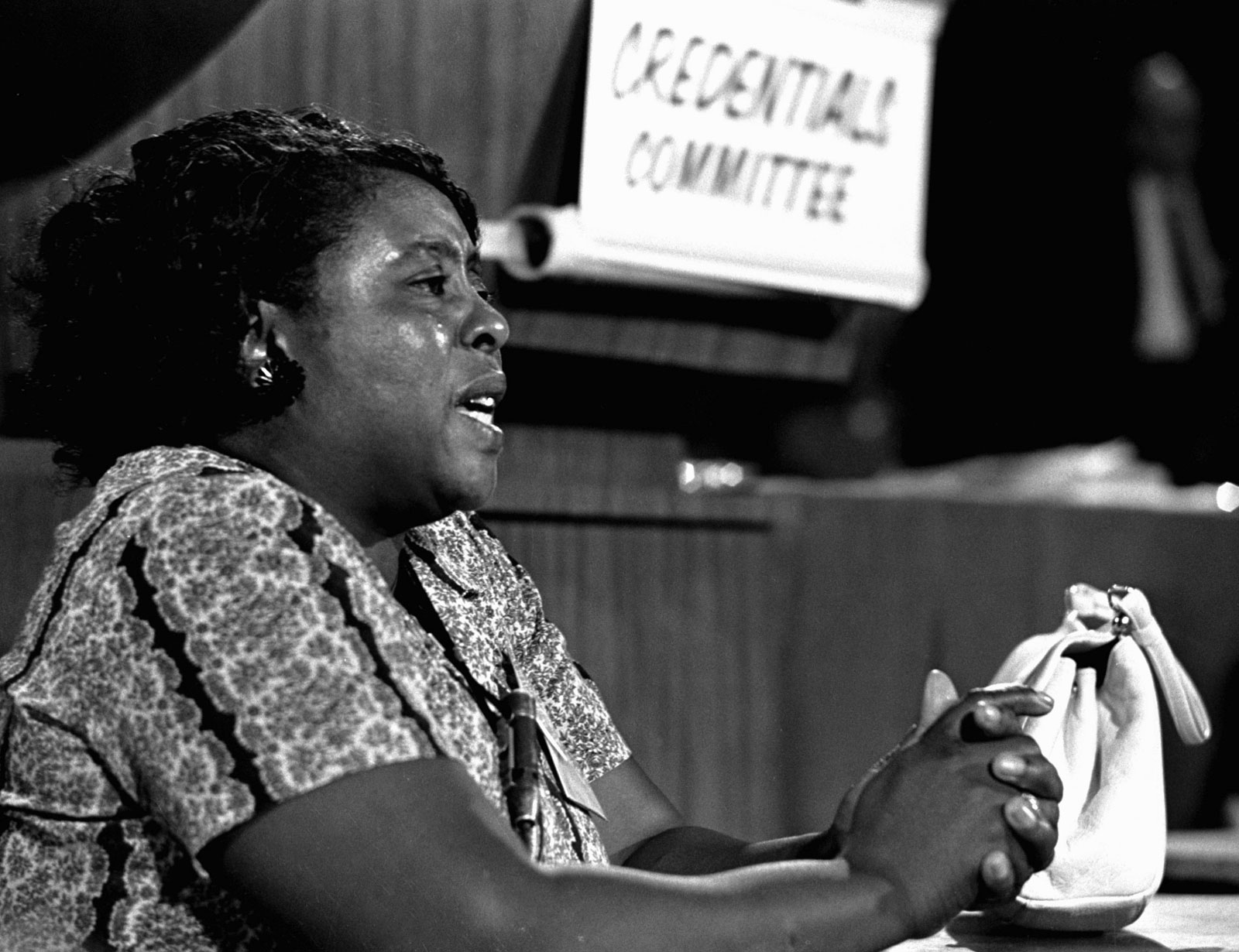 I sometimes wonder what I would have done if I would have seen Mighty Times: The Children's March when I was growing up. How much would it have impacted me? What type of action would it have sparked? I remember being at my Uncle Morris's house, and my Uncle George playing the movie Rosewood. Back then, my mother would tell us to go to the back room because we were not allowed to watch tv. While sneaking to watch the movie, I remember a character in the film named Mr. Man. His name being Man was huge because my full name is Eldredge Emmanuel Washington, and my nickname is Man. Although I didn't get to watch the entire movie, I never forgot that part. I also didn't know that Rosewood was based on a true story. I believe that films based on historical events should be shown to children at an early age to have necessary conversations.
 According to the American Academy of Pediatrics (AAP), "Children are influenced by media–they learn by observing, imitating, and making behaviors of their own." What if I had observed and imitated Black revolutionaries back then? Due to my lack of exposure, the current climate, and my desire to get out of the house, I created the Black Revolutionary Movie Night. Revolutionary Movie Night sparks conversation and action. It exposes our community to compelling stories and powerful imagery that will motivate them to organize for change. Each week the feature film is based on historical events. I believe they will inspire those who are actively working for change to keep going, and those who have not yet started to get involved. This event is not about a movie; it's about a movement. I now know something as simple as a movie could have changed my life. One film, one ancestor, one story, one child, and the rest is history.
Join us every Friday and Saturday
Please consider making a donation to support our cause!